About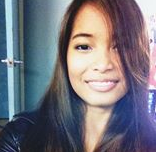 ♥ Hello.
My name's Jay and I want to share a little about me to the world.
▽ Queen of Diamonds.
xx.


Instagram
@jayybearable
LookBook
Follow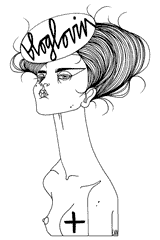 Contact
For business inquiries please contact me on

jaysantiago2312@gmail.com.au




Sponsor





disclaimer

Layout made by tkh
All Opinions and Thoughts are my own, I'm not affiliated with any company. Each post is chosen to benefit or be of interest to my readers. Everything is written by my own personal opinion and uninfluenced by sponsors or gifts. Any sponsorship or gifted reviews or posts will be stated otherwise and based on honest opinion.


Come fly with me

Good afternoon!
Right now I'm just sitting in the domestic airport awaiting a flight to Melbourne!
Going there for my cousins wedding.
Hopefully it won't be too cold while we're there. I have the worst tolerance for cold weather. Even up to now I've been using two layers of blankets when I sleep. Ironically I don't really like weather greater than 25 degrees (Celsius) at the moment anyway.
I change my mind too often.

Is anyone doing anything interesting?
Let me know.

I'll keep you all posted



xx.

Labels: Sydney domestic airport to Melbourne