About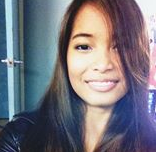 ♥ Hello.
My name's Jay and I want to share a little about me to the world.
▽ Queen of Diamonds.
xx.


Instagram
@jayybearable
LookBook
Follow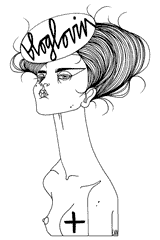 Contact
For business inquiries please contact me on

jaysantiago2312@gmail.com.au




Sponsor





disclaimer

Layout made by tkh
All Opinions and Thoughts are my own, I'm not affiliated with any company. Each post is chosen to benefit or be of interest to my readers. Everything is written by my own personal opinion and uninfluenced by sponsors or gifts. Any sponsorship or gifted reviews or posts will be stated otherwise and based on honest opinion.


April Wishlist
Hey beauts,
I'm going to be good this month and only aim to get 2 specific things.
(Even though their expensive, that is completely beside the point)
Cue trumpets.
These delicious shoes
UNIF Hellraisers
And the closest things I can get to these shoes
Topshop you tease!
I heard that they may be opening a sydney store soon in the city, but who knows how long that'll take!
Then again if these shoes are there and I bought something not quite as good I would definitely go into a state of depression.
We'll see by the end of the month, maybe I'll crack.
March Spoils and Lush review coming soon!

Stay tuned !

xx.
Labels: 2012, april, haul, inspired, leather, shoes, spending, topshop, unif, wish list