About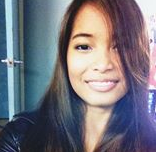 ♥ Hello.
My name's Jay and I want to share a little about me to the world.
▽ Queen of Diamonds.
xx.


Instagram
@jayybearable
LookBook
Follow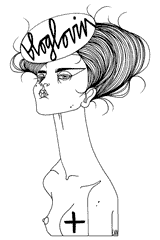 Contact
For business inquiries please contact me on

jaysantiago2312@gmail.com.au




Sponsor





disclaimer

Layout made by tkh
All Opinions and Thoughts are my own, I'm not affiliated with any company. Each post is chosen to benefit or be of interest to my readers. Everything is written by my own personal opinion and uninfluenced by sponsors or gifts. Any sponsorship or gifted reviews or posts will be stated otherwise and based on honest opinion.


May wishlist
Hey boos,
it's been a while i know.
Uni's stuffing me over sideways at the moment but hopefully by the end of next week I'll be a bit more active.
[I actually should be preparing my presentation right now]
Just quickly,
this month I'm looking at something warm since I've emptied out my wardrobe I realised I'm going to freeze this winter.
So a lot of winter clothes, mainly knits and sweaters
and a new watch for a bit of swag.
I'm trying to buy more clothes this month considering I spent all my money on food last month because of this thing.
Will blog soon
xx.
Labels: 2012, gold, may, shopping, spending, swag, wish list