About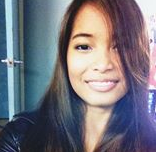 ♥ Hello.
My name's Jay and I want to share a little about me to the world.
▽ Queen of Diamonds.
xx.


Instagram
@jayybearable
LookBook
Follow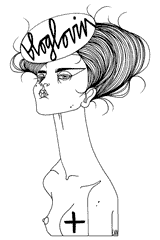 Contact
For business inquiries please contact me on

jaysantiago2312@gmail.com.au




Sponsor





disclaimer

Layout made by tkh
All Opinions and Thoughts are my own, I'm not affiliated with any company. Each post is chosen to benefit or be of interest to my readers. Everything is written by my own personal opinion and uninfluenced by sponsors or gifts. Any sponsorship or gifted reviews or posts will be stated otherwise and based on honest opinion.


Wedding Bells
My lovely sister got married!!
Since her engagement in February everyone has been stressing and running around for the special day but in the end the whole day was worth it.
The day chosen for her wedding was marked as their anniversary as a couple and wanted to signify the day with their wedding as well.
Having a Church wedding they represented a sense of unity by using my family's local parish and the Priest from her Fiance's parish.
The wedding was extremely sentimental, most of my family wearing the traditional filipino clothing which the groom changed into as well later on in the evening. The Bolero's that myself and the other bridesmaid (Shawn's sister) wore was an alteration from the bridesmaids from my mothers wedding. The flower girl too had the same dress from my mothers wedding as well as the continued theme of butterflies from their wedding too.
It was truly an amazing day and there were tears of happiness all around, mostly from me.
Enjoy the photos!
Labels: dress, excited, family, overview, pretty, proud, recount, sister, wedding, white, yay