About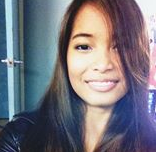 ♥ Hello.
My name's Jay and I want to share a little about me to the world.
▽ Queen of Diamonds.
xx.


Instagram
@jayybearable
LookBook
Follow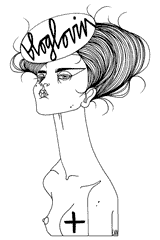 Contact
For business inquiries please contact me on

jaysantiago2312@gmail.com.au




Sponsor





disclaimer

Layout made by tkh
All Opinions and Thoughts are my own, I'm not affiliated with any company. Each post is chosen to benefit or be of interest to my readers. Everything is written by my own personal opinion and uninfluenced by sponsors or gifts. Any sponsorship or gifted reviews or posts will be stated otherwise and based on honest opinion.


Dopest Diamond I Know
Ladies & Gentleman, I present to you.
It's been one month today since this diamond has made everything so much shinier, don't ask me how, I'm not sure myself.
All I know is that I'm so damn lucky...
Damn right.
Eat your heart out motherfuckers.
xx.
Labels: boyfriend, diamond, mine, relationships