About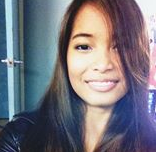 ♥ Hello.
My name's Jay and I want to share a little about me to the world.
▽ Queen of Diamonds.
xx.


Instagram
@jayybearable
LookBook
Follow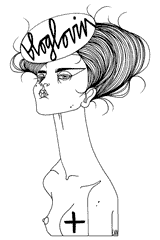 Contact
For business inquiries please contact me on

jaysantiago2312@gmail.com.au




Sponsor





disclaimer

Layout made by tkh
All Opinions and Thoughts are my own, I'm not affiliated with any company. Each post is chosen to benefit or be of interest to my readers. Everything is written by my own personal opinion and uninfluenced by sponsors or gifts. Any sponsorship or gifted reviews or posts will be stated otherwise and based on honest opinion.


OOTD: ThicknShort
Todays just one of those days where you can't really make up your mind what the weather will be like.
I'll be heading to uni today like this, you can't see but there's another cardi underneath. Usually when I leave the house in the morning it's freezing but as the day goes on it heats up and I'm eventually dying of heat.
Layers are my best friend when go to uni.
Personally I love wearing shorts, stuff winter, it always makes an appearance even if i have to layer the hell out of my top half just to justify the warmth I lose.

xx.
Labels: beauty, college, first impressions, fresh start, how to style, look, makeover, makeup, new look, ootd, school, tafe, University, what to wear