About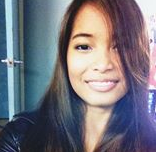 ♥ Hello.
My name's Jay and I want to share a little about me to the world.
▽ Queen of Diamonds.
xx.


Instagram
@jayybearable
LookBook
Follow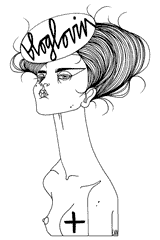 Contact
For business inquiries please contact me on

jaysantiago2312@gmail.com.au




Sponsor





disclaimer

Layout made by tkh
All Opinions and Thoughts are my own, I'm not affiliated with any company. Each post is chosen to benefit or be of interest to my readers. Everything is written by my own personal opinion and uninfluenced by sponsors or gifts. Any sponsorship or gifted reviews or posts will be stated otherwise and based on honest opinion.


eBay Collections

If you've been searching for some dupe clothes, a new watch or a few quirky things that you can't quite find in your average store you've probably stumbled upon eBay lately.


You'll find a little bit different on the homepage, something a little more visual and collected.
Why of course it's eBay collections!
Collections that are grouped and curated by people like you and I and they just make shopping a little bit easier to find exactly what you need.
Each collection is based on a specific theme so if you're after that perfect throw rug or a teapot it makes searching through pages and pages a lot easier.


The collections are separated very much like boards on pinterest and each have their own description.
This is just a sneak peak of some of the collections I've got!
If you wanted to check them out a little more
click here
!
Happy Shopping guys
xx.
Labels: 2014, blogger, ebay, ebay collections, nuffnang, pinterest, shopping