About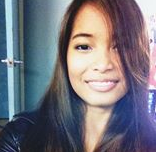 ♥ Hello.
My name's Jay and I want to share a little about me to the world.
▽ Queen of Diamonds.
xx.


Instagram
@jayybearable
LookBook
Follow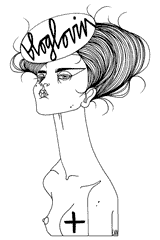 Contact
For business inquiries please contact me on

jaysantiago2312@gmail.com.au




Sponsor





disclaimer

Layout made by tkh
All Opinions and Thoughts are my own, I'm not affiliated with any company. Each post is chosen to benefit or be of interest to my readers. Everything is written by my own personal opinion and uninfluenced by sponsors or gifts. Any sponsorship or gifted reviews or posts will be stated otherwise and based on honest opinion.


Music Monday 18th February 2013
Inspired by the absolutely amazing Finn Harries (www.finnharries.com) and his keen taste of music.
Music Monday is my series of favourite music or amazing diamonds that I've found during the week. I'll try as much as I can to post consistently however I can't entirely promise every monday every time.
Hope you enjoy this, let me know what you think and let me know if you have any suggestions.
Do it to me - Usher
Eric is Dead - Panda Su
These Arms of Mine - Otis Redding
Lego House - Ed Sheeran Subscape Remix
Labels: 2013, 4, chill, itunes, listen, mid, music, music mondays, new, old, playlist, rnb, this week, weekly, youtube