About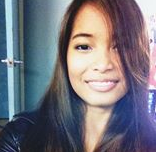 ♥ Hello.
My name's Jay and I want to share a little about me to the world.
▽ Queen of Diamonds.
xx.


Instagram
@jayybearable
LookBook
Follow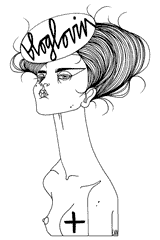 Contact
For business inquiries please contact me on

jaysantiago2312@gmail.com.au




Sponsor





disclaimer

Layout made by tkh
All Opinions and Thoughts are my own, I'm not affiliated with any company. Each post is chosen to benefit or be of interest to my readers. Everything is written by my own personal opinion and uninfluenced by sponsors or gifts. Any sponsorship or gifted reviews or posts will be stated otherwise and based on honest opinion.


Jeff Wall and Wangechi Mutu @ the MCA
Hey guys,
I recently made a visit to the MCA and saw some beautiful artworks. I didn't think the post quite belonged on this blog so it's up on my alternative blog right here.
http://jayybearplays.blogspot.com.au/2013/06/jeff-wall-and-wangechi-mutu-mca.html
Please check it out :)

Enjoy
xx.
Labels: 2013, art, artist, contemporary, exhibition, jeff wall, museum of contemporary art, race, Sydney, wangechi mutu