About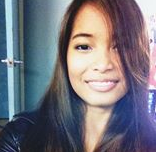 ♥ Hello.
My name's Jay and I want to share a little about me to the world.
▽ Queen of Diamonds.
xx.


Instagram
@jayybearable
LookBook
Follow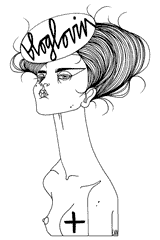 Contact
For business inquiries please contact me on

jaysantiago2312@gmail.com.au




Sponsor





disclaimer

Layout made by tkh
All Opinions and Thoughts are my own, I'm not affiliated with any company. Each post is chosen to benefit or be of interest to my readers. Everything is written by my own personal opinion and uninfluenced by sponsors or gifts. Any sponsorship or gifted reviews or posts will be stated otherwise and based on honest opinion.


Like A Red Nose




Beanie-Crooks & Castles, Jewellry-Lovisa, Knit-Boutique, Skirt- American Apparel, Flats - Billies



So I did a quick shoot a while back when the weather wasn't too cold, although a little overcast. It was at a comfortable 23 degree ish temperature so it was definitely not winter weather.


I'll take any chance to pull out my shorts or skirts.

I just am not really into the extreme months. I'm more of a spring/autumn person, that way you can get away with anything and everything!

Thanks again to my girl and fashion killa Ay for being the best cousin.
Let me know what your favourite months are for fashion :)
xx
Labels: a/w, american apparel, australia, beanie, burgandy, crooks and castles, fashion, knits, look, outfit, skirt, Sydney, textures, velvet