About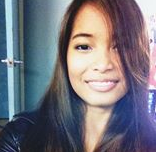 ♥ Hello.
My name's Jay and I want to share a little about me to the world.
▽ Queen of Diamonds.
xx.


Instagram
@jayybearable
LookBook
Follow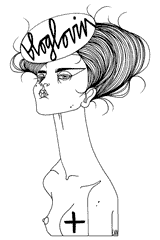 Contact
For business inquiries please contact me on

jaysantiago2312@gmail.com.au




Sponsor





disclaimer

Layout made by tkh
All Opinions and Thoughts are my own, I'm not affiliated with any company. Each post is chosen to benefit or be of interest to my readers. Everything is written by my own personal opinion and uninfluenced by sponsors or gifts. Any sponsorship or gifted reviews or posts will be stated otherwise and based on honest opinion.


OOTD: Checked In

Outfit: Beanie - Crooks and Castles, White Tee - Agent NinetyNine, Checkered Shorts- Zara, Sneakers - Onitsuka Tigers, Sunglasses - LeSpec

I took advantage of some of the beautiful weather to take my first visit out to the Chinese Gardens, a cute little escape of the mid city madness.
The beautiful scenery, the serene views and the smell of dumplings and tea in the air makes this little alcove a great getaway for an hour or two.




Getting used to the camera for the first time is my one and only diamond below.
He did a fantastic job as photographer for the day and was generously supplied with tea and dumplings as payment.


Labels: 2013, australian, beanie, chinese gardens, crooks and castles, date, day wear, fashion, girl, plain tee, simple, street, streetwear, sunny, Sydney, zara