About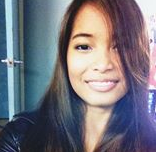 ♥ Hello.
My name's Jay and I want to share a little about me to the world.
▽ Queen of Diamonds.
xx.


Instagram
@jayybearable
LookBook
Follow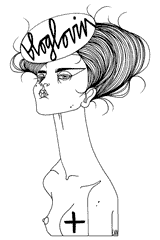 Contact
For business inquiries please contact me on

jaysantiago2312@gmail.com.au




Sponsor





disclaimer

Layout made by tkh
All Opinions and Thoughts are my own, I'm not affiliated with any company. Each post is chosen to benefit or be of interest to my readers. Everything is written by my own personal opinion and uninfluenced by sponsors or gifts. Any sponsorship or gifted reviews or posts will be stated otherwise and based on honest opinion.


OOTD: A bit Racey
Hey guys,
Sorry I don't have any detailed photos but I thought I'd share this from my weekend outing to the Races.
Not sure what my gorgeous girl Sange was wearing but doesn't she look great :)
Dress: Kookai, Bag: Sportsgirl, Shoes: BCBG, Necklace: House of Harlow
Shirt: Gazman, Tie: Country Road, Belt: Salvatore Feragamo
We went to Rosehill Racecourse on a sunny Saturday to celebrate our friends 25th birthday.
There were fascinators, suits, champagne and bets all about that day, it was a great way to bring us into the Spring season.
It was a gorgeous day and now I definitely can't wait for the rest of Spring!
Labels: 2014, australia, basic, dress, fashion, fashion blogger, girl, melbourne cup, outfit of the day, races, spring, style, Sydney