About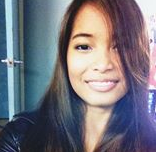 ♥ Hello.
My name's Jay and I want to share a little about me to the world.
▽ Queen of Diamonds.
xx.


Instagram
@jayybearable
LookBook
Follow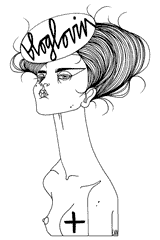 Contact
For business inquiries please contact me on

jaysantiago2312@gmail.com.au




Sponsor





disclaimer

Layout made by tkh
All Opinions and Thoughts are my own, I'm not affiliated with any company. Each post is chosen to benefit or be of interest to my readers. Everything is written by my own personal opinion and uninfluenced by sponsors or gifts. Any sponsorship or gifted reviews or posts will be stated otherwise and based on honest opinion.


OOTD : Based
Hey guys,
hope you're all staying nice and warm this winter! I went out with my girl
Ayy
(it has been forever) and we took a couple of shots before having a well good catch up .With both of us working like cray plus uni our calendars just never seem to line up.
Winter hasn't been too bad this season and this year I've been sticking with simple and basics cos I'm saving the $$$'s so my buys have to last the trends.
Neutrals will be in forever and ever and I can never get enough of them but that pop of color is the one to make you stand out.
Special mention to my mum for knitting me this infinity scarf, I've been wearing it non stop!
What I'm Wearing:
Ruby Woo - Mac
Scarf - My Mum :)
Jumper - Portmans
Watch - Nixon
Stockings - Asos
Labels: 2014, asos, australia, basics, blogger, cotton on, day out, fashion, mac, neutrals, ootd, outfit of the day, red, Sydney, tea, winter